Tennessee Walking Horse Mare In Foal
Angel is a beautiful tobiano Tennessee Walking Horse mare born 4/11/2012. Angel is TWHBEA registered. Angel is well broke to ride and has been ridden in 4-H. We were told Angel is homozygous tobiano but do not have any testing proof of that. Angel has been ridden and is up to date on deworming, vaccinations and has recently had her hooves trimmed. Angel is confirmed in foal for a tobiano 2023 foal that is eligable for TWHBEA registration. Sire of the foal is Mississippi Moonshine.
Dam- Cricket by Chance
Sire- I'm Pushin' Colors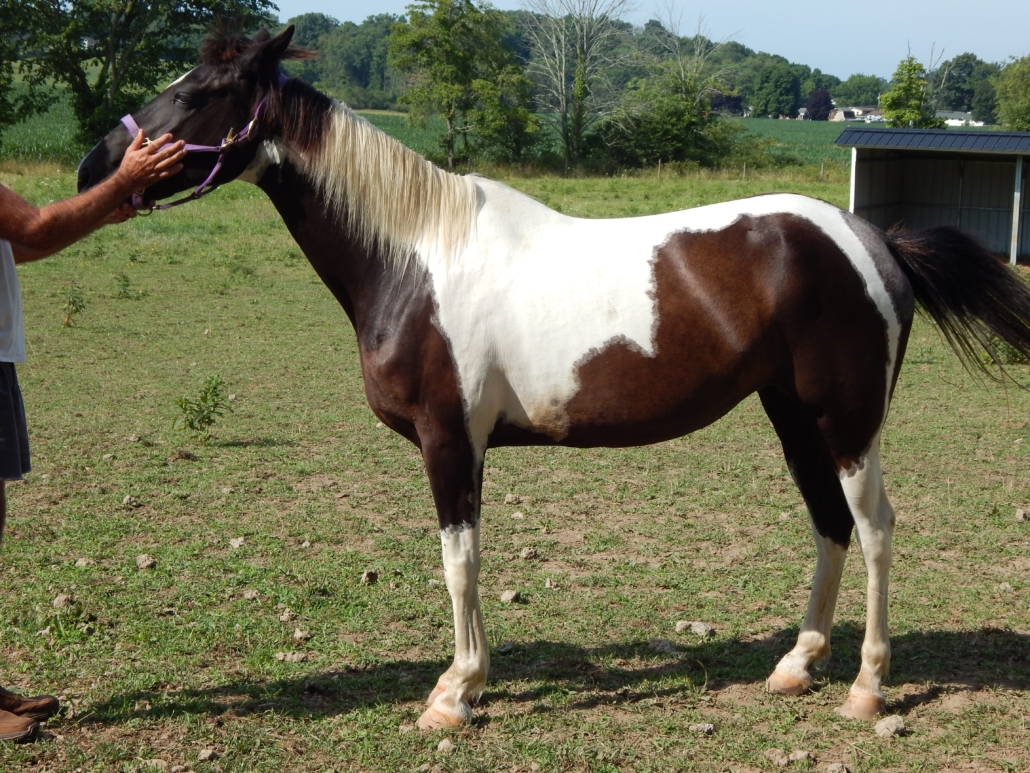 Previously Sold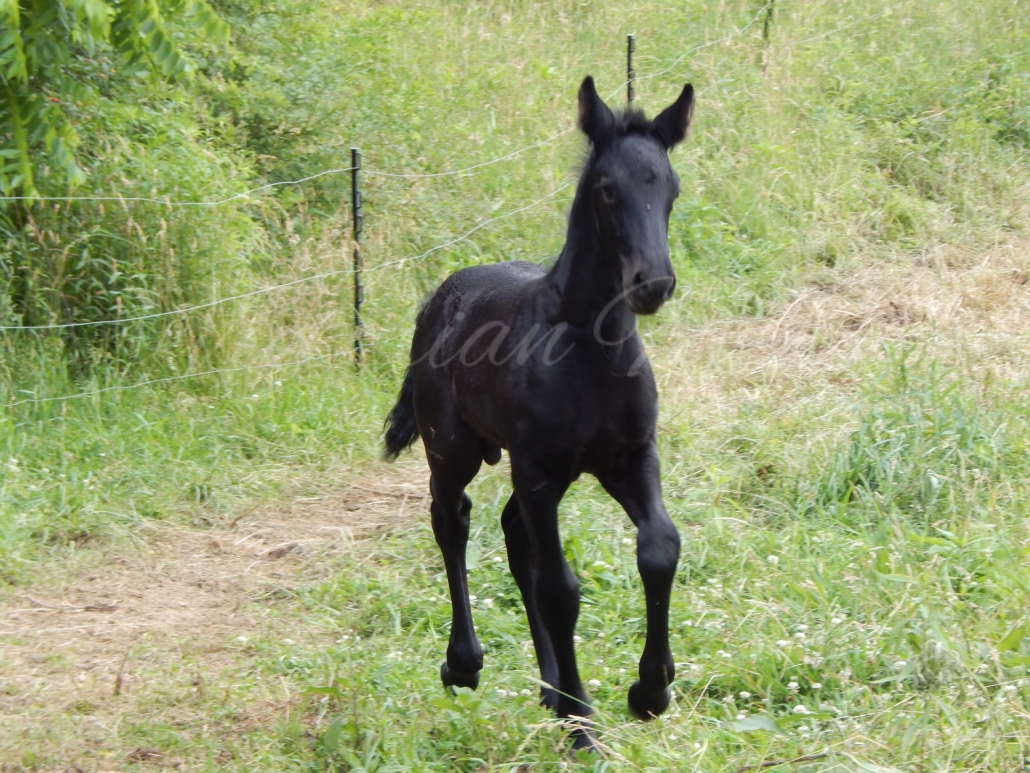 Purebred Friesian Colt born 6/4/21
FHH Registered
Dam- Romea
Sire- Nemo V Hiddum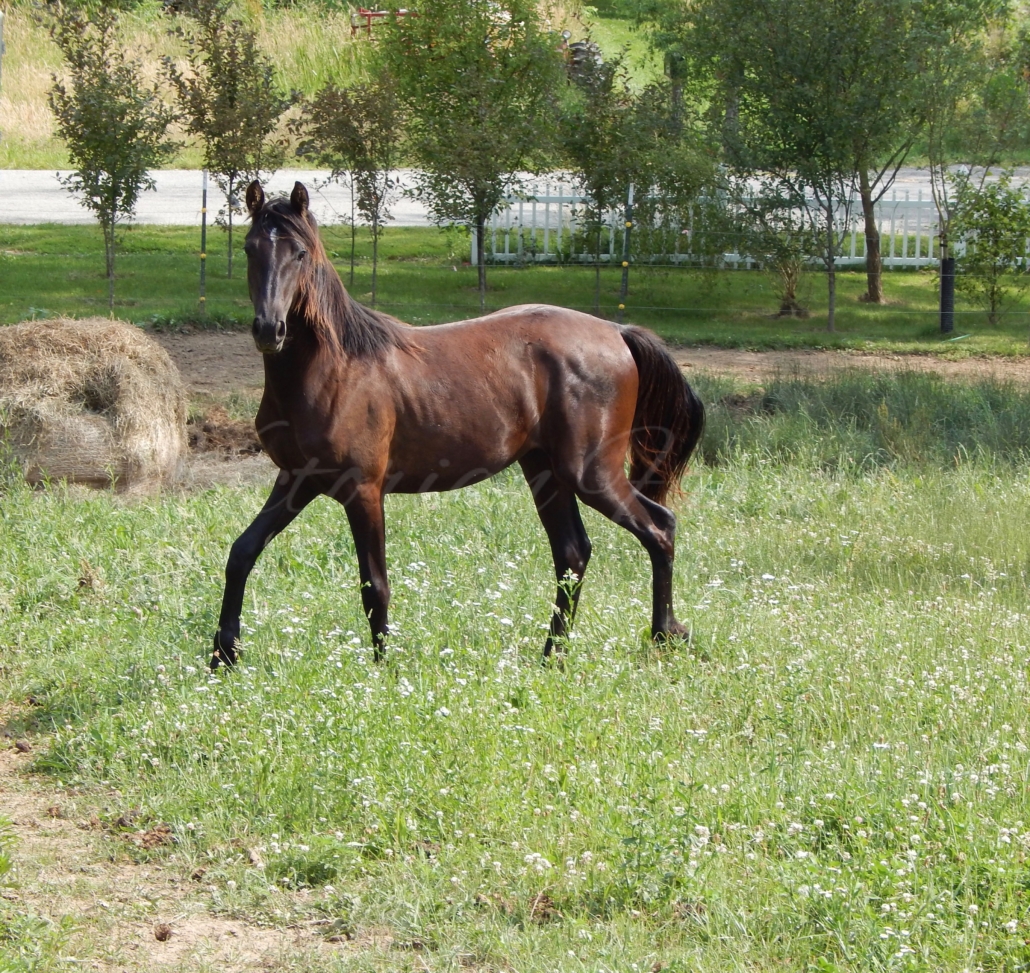 50% Friesian 50% Tennessee Walking Horse Filly born April 2020
Virginia is registered with the Friesian Sport Horse Registry.
Dam- Nelly
Sire- Adam WV. (Carolina Carriage Superstore)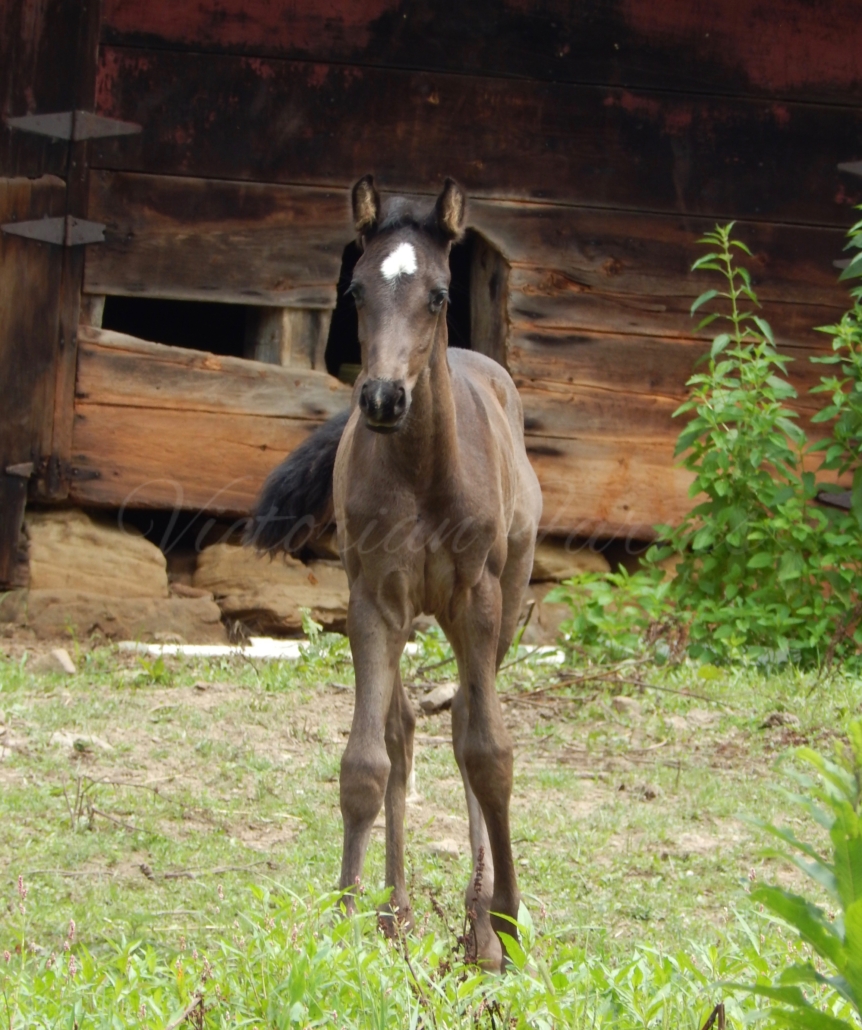 50% Friesian 50% Tennessee Walking Horse Filly born 6/8/21
Sweet Caroline is registered through- Friesian Sport Horse Registry
Dam- Nelly
Sire- Adam (Carolina Carriage Superstore)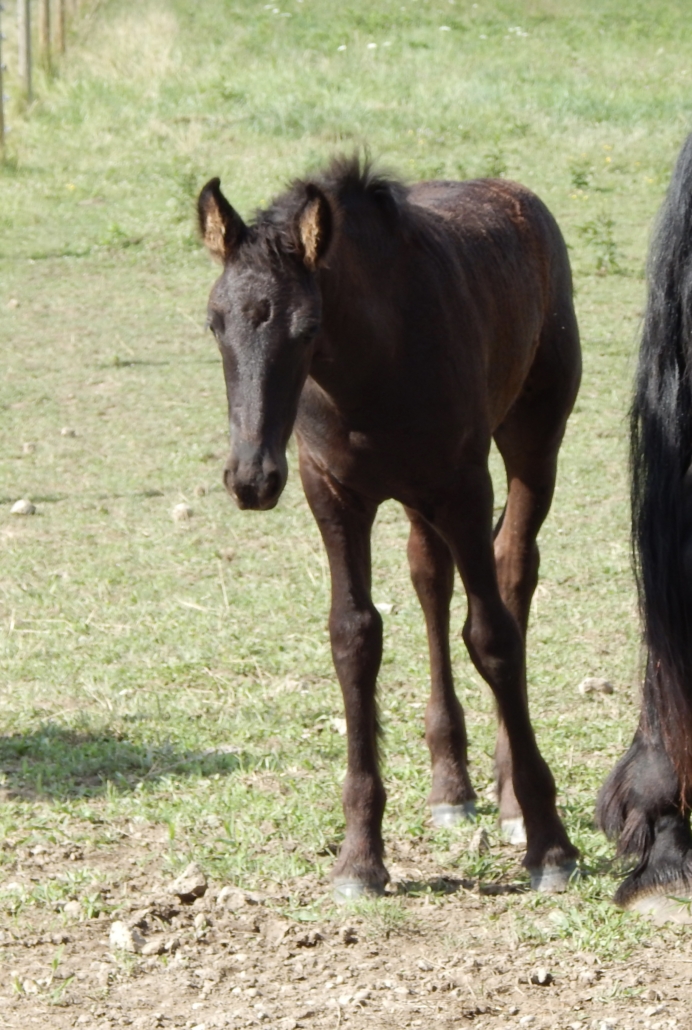 Purebred Friesian Filly born 5/27/2022
FHH registered
Dam- Romea
Sire- Nemo V Hiddum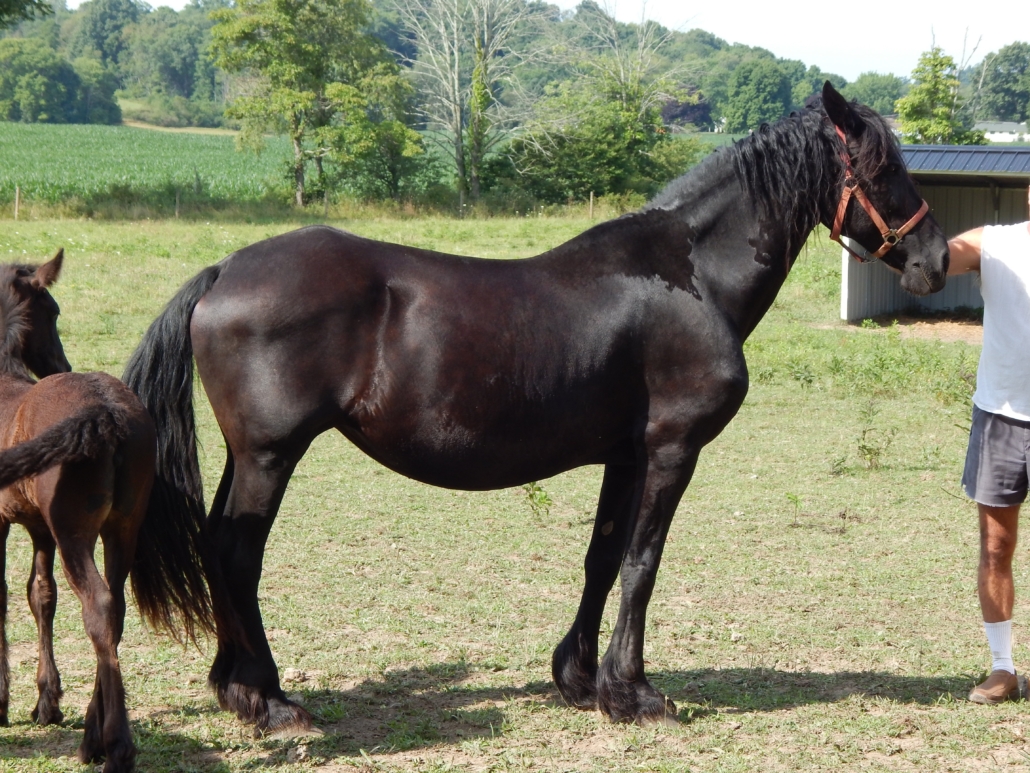 Purebred Friesian Mare, Romea, born 4/30/2007 in foal to Sander Vant Sonnis
FPZV Registered
Dam- Hendrika fan Harns
Sire- Romeo de Roza