Friesian/Tennessee Walker Fillies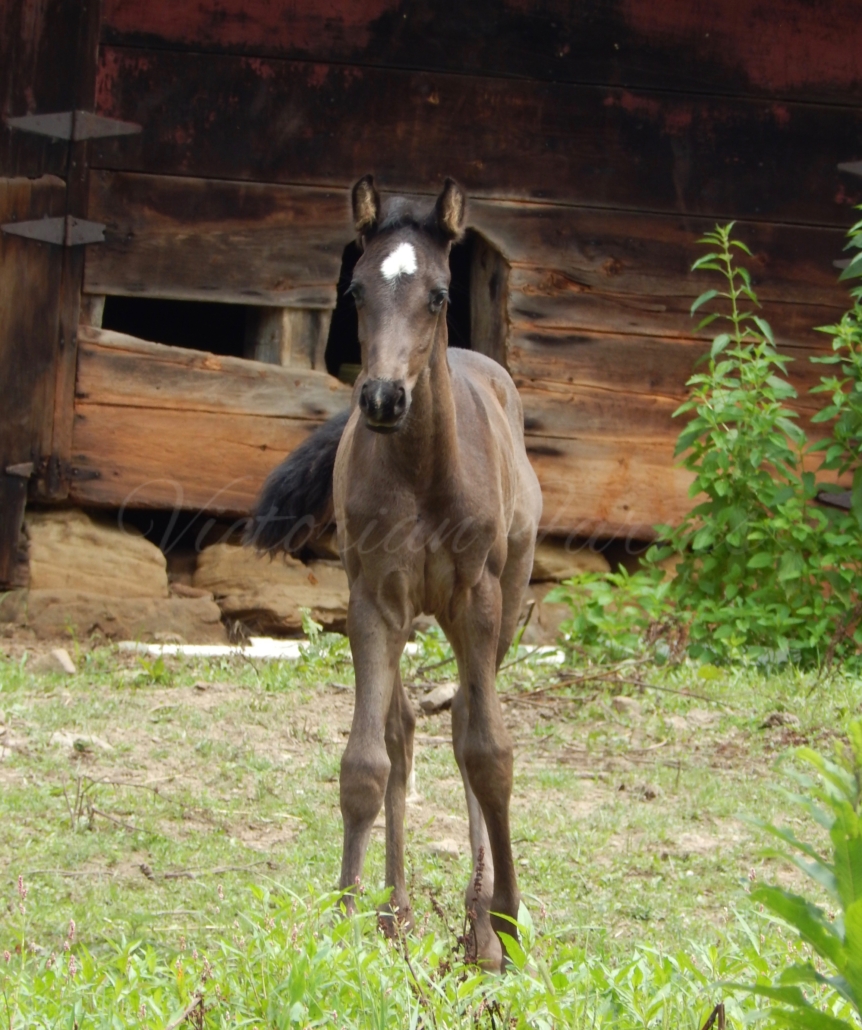 50% Friesian 50% Tennessee Walking Horse Filly born 6/8/21
Sweet Caroline is registered through- Friesian Sport Horse Registry
Dam- Nelly
Sire- Adam (Carolina Carriage Superstore)
This girl is an absolute sweetheart! She is extremely inquisitive and love getting scratched. She does great with my toddlers. She is going to be a pretty tall girl, I'd estimate around 16hh. Her dam has a lovely personality that she passes on to her foals. The dam has a very good pedigree with multiple world grand champions and hall of fame horses in it! Caroline has gorgeous movement and would make a wonderful dressage prospect! She is working on lifting her feet.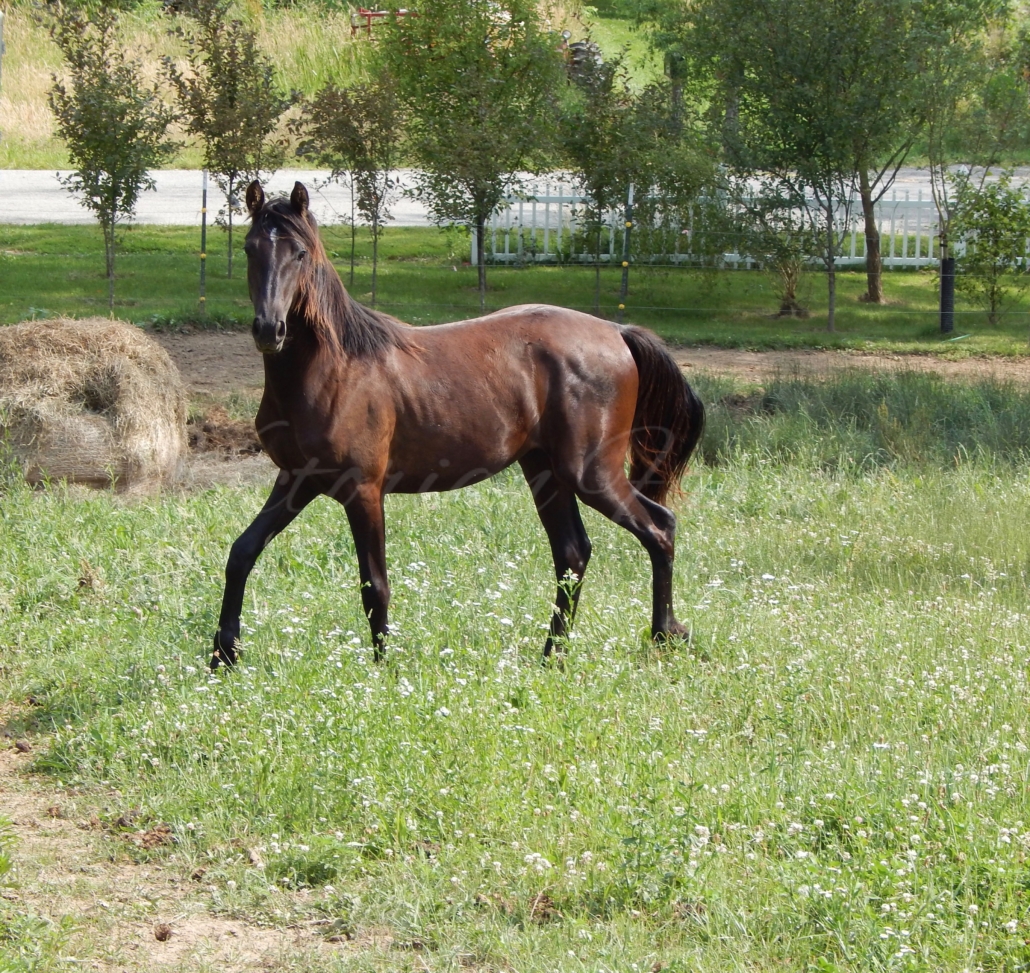 50% Friesian 50% Tennessee Walking Horse Filly born April 2020
Virginia is registered with the Friesian Sport Horse Registry.
Dam- Nelly
Sire- Adam (Carolina Carriage Superstore)
Virginia absolutely loves attention. She is extremely personable and will follow you around like a dog if she was allowed. She loves to be groomed and is always willing to please when working with her. She was at a trainer for two weeks in the spring to get additional ground work done. She lifts her feet with no problems, loads in the trailer, very use to road noise and noisy children/toys. Estimated height of 16hh. She has the friesian floating trot. Absolutely gorgeous movement!
Will consider selling our Friesian Mare Romea after weaning her 2022 foal.
Previously Sold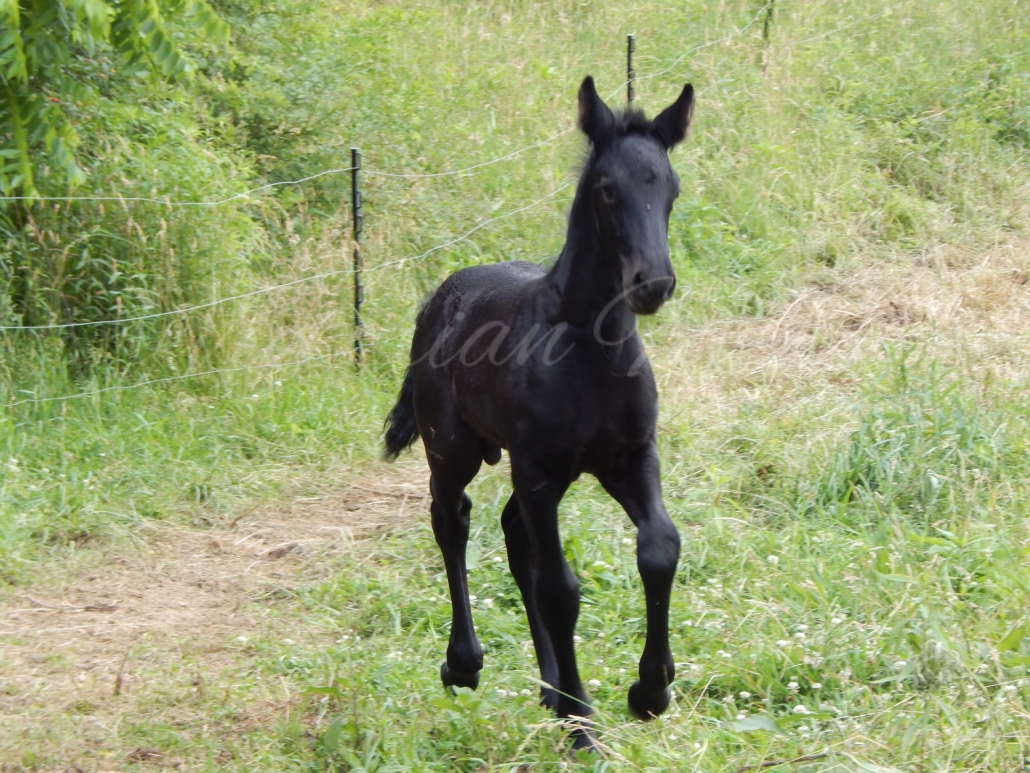 Purebred Friesian Colt born 6/4/21
FHH Registered
Dam- Romea
Sire- Nemo V Hiddum