GVHS Gypsy Vanner Filly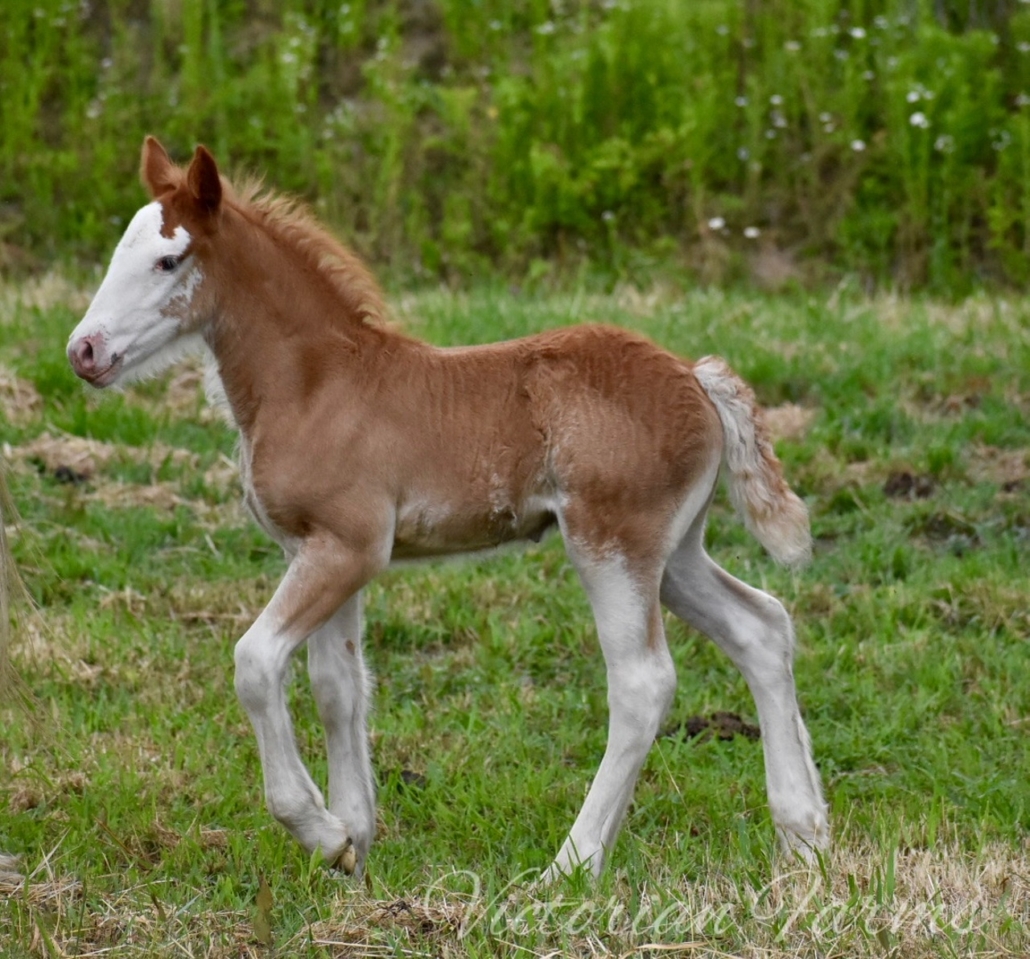 Strawberry
Strawberry is a gorgeous purebred GVHS Gypsy Vanner Filly born 6/5/23. She is  chestnut and white, with one copy of silver. Her color testing results are e/e a/a N/Z N/W20 Strawberry will be available at weaning. Weaning is planned for October. Contact for more information and price.
Dam- Phoenix
Sire- Lakeridge Silverfire GHVS # GV089998
Previously Sold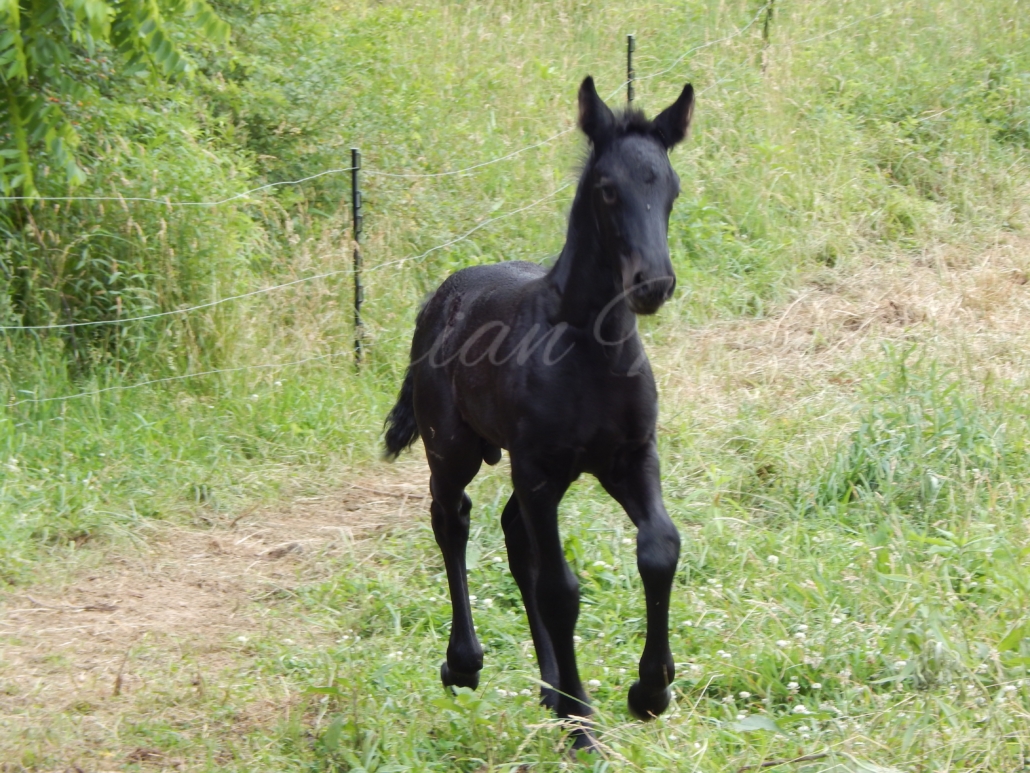 Purebred Friesian Colt born 6/4/21
FHH Registered
Dam- Romea
Sire- Nemo V Hiddum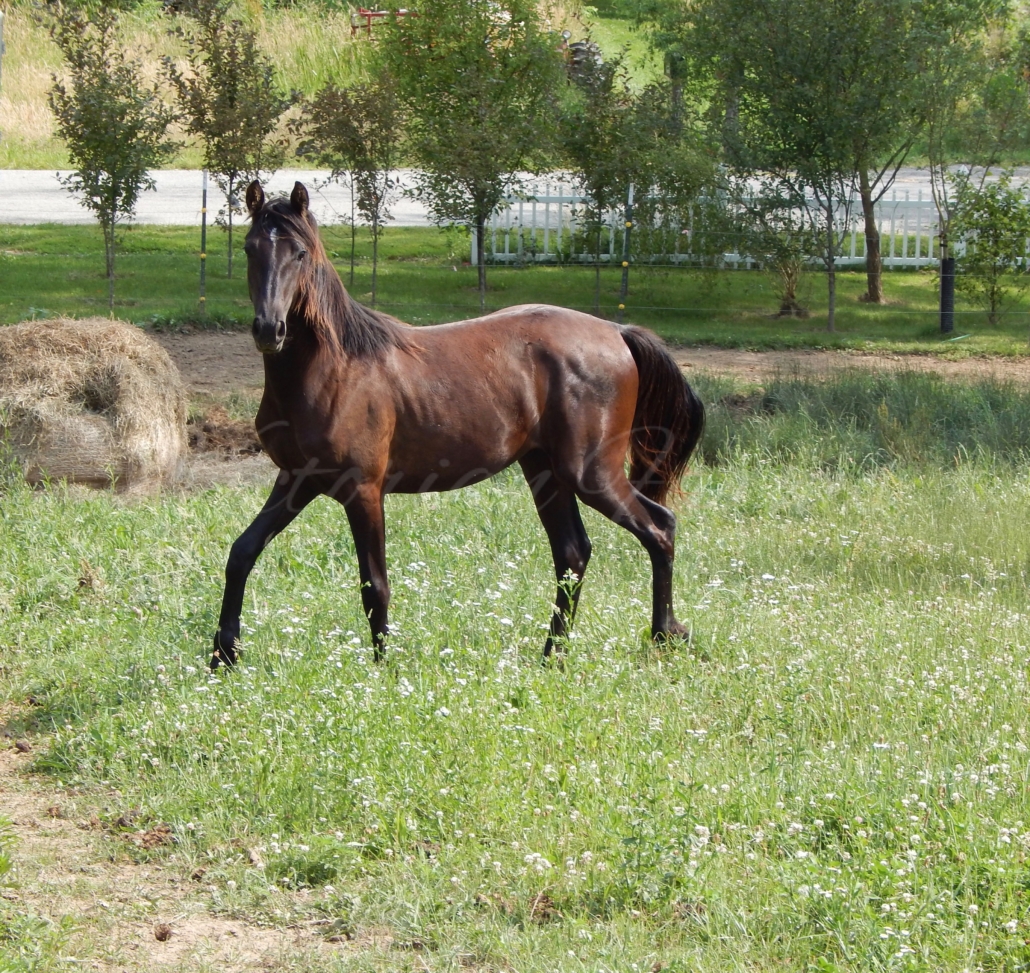 50% Friesian 50% Tennessee Walking Horse Filly born April 2020
Virginia is registered with the Friesian Sport Horse Registry.
Dam- Nelly
Sire- Adam WV. (Carolina Carriage Superstore)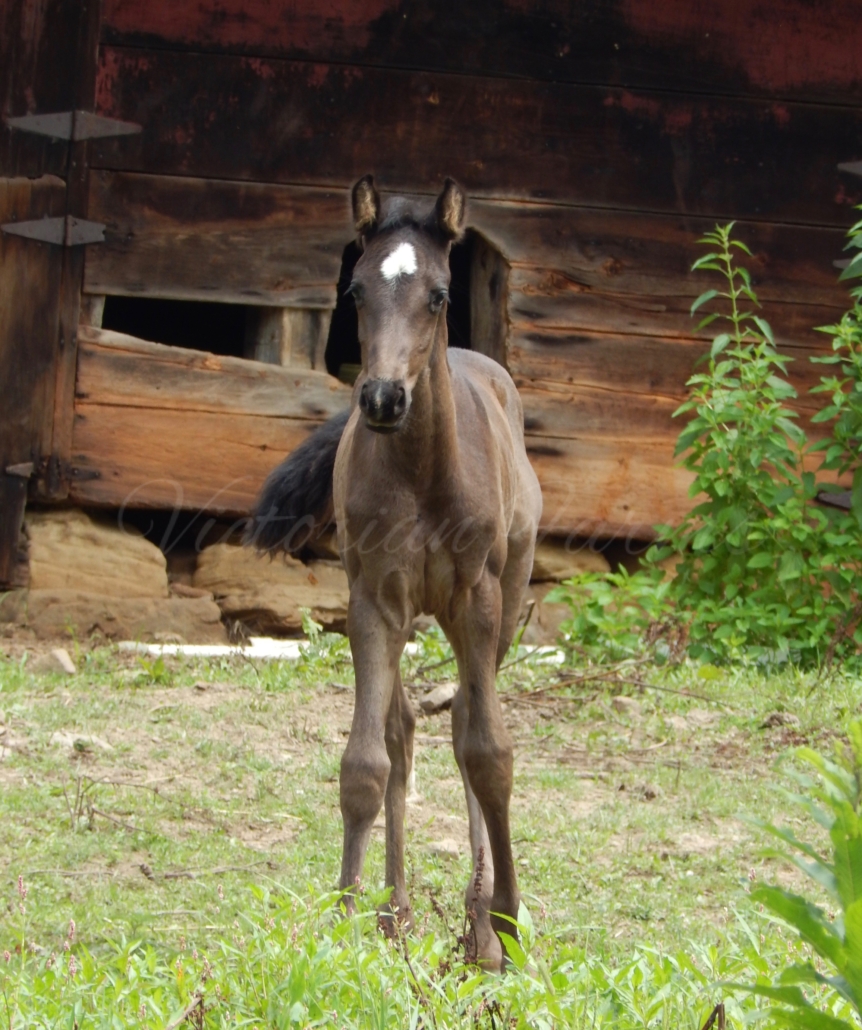 50% Friesian 50% Tennessee Walking Horse Filly born 6/8/21
Sweet Caroline is registered through- Friesian Sport Horse Registry
Dam- Nelly
Sire- Adam (Carolina Carriage Superstore)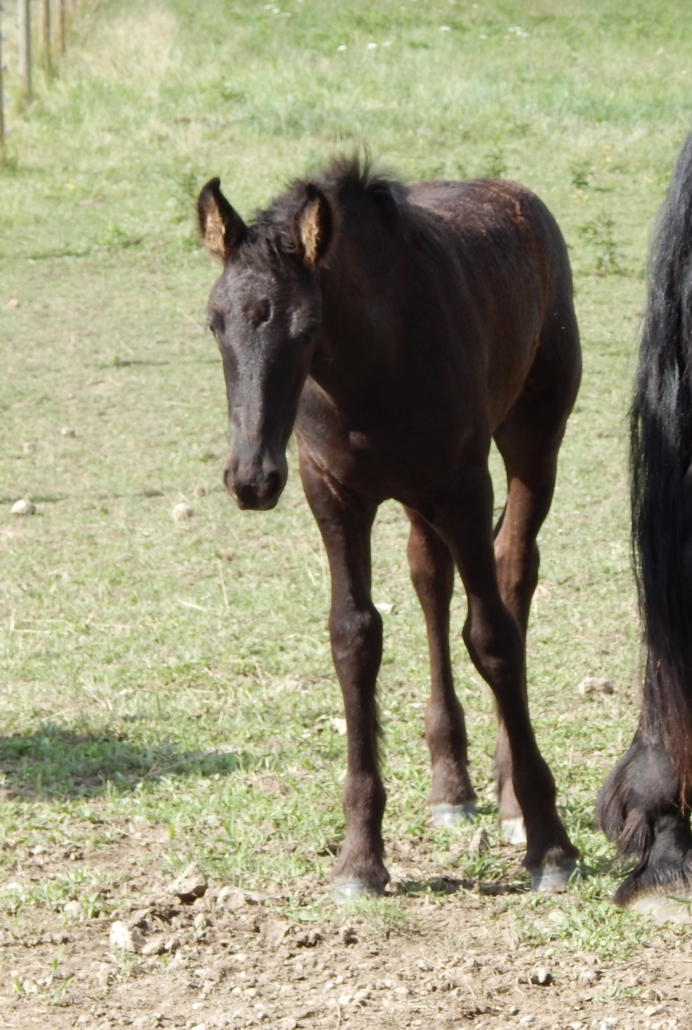 Purebred Friesian Filly born 5/27/2022
FHH registered
Dam- Romea
Sire- Nemo V Hiddum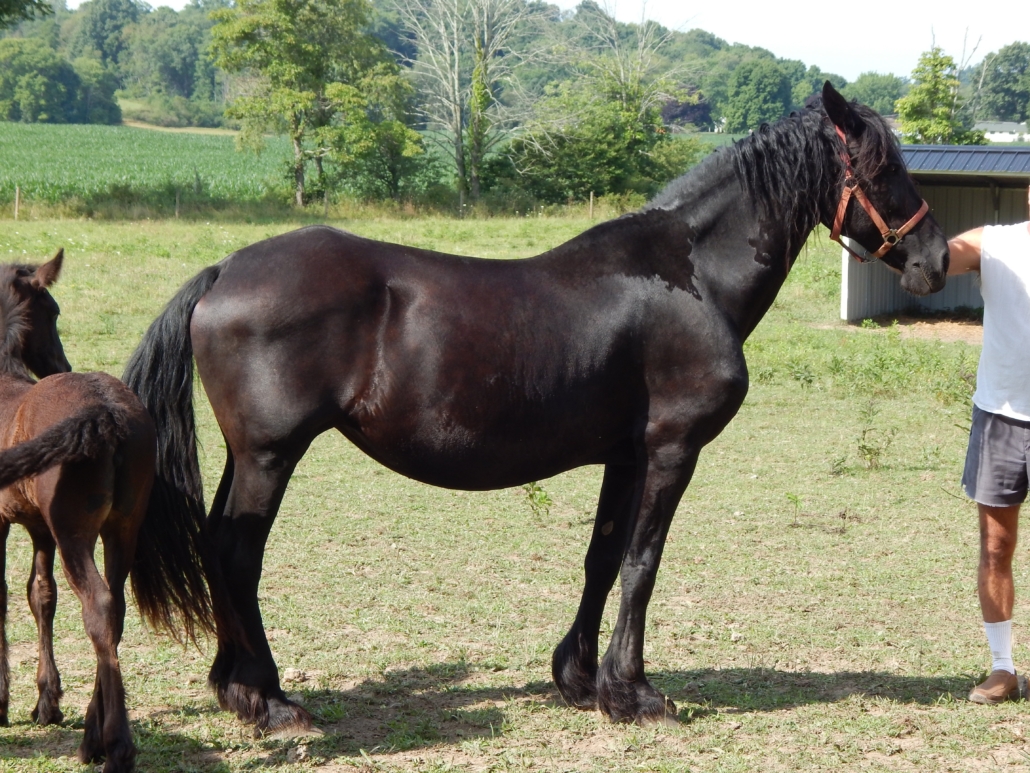 Purebred Friesian Mare, Romea, born 4/30/2007 in foal to Sander Vant Sonnis
FPZV Registered
Dam- Hendrika fan Harns
Sire- Romeo de Roza

 Tennessee Walking Horse mare, Angel,  born 4/11/2012
TWHBEA registered
Tennessee Walking Horse colt born 4/14/23
TWHBEA registered.  Sire of the foal is Mississippi Moonshine
Dam- Cricket by Chance
Sire- I'm Pushin' Colors